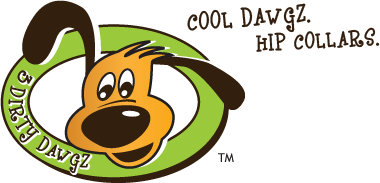 This ridiculously cute Christmas pet collar has a candy cane striped ribbon background with vibrant Christmas ornaments with dog paws, bones and fire hydrants! Can't get any cuter than THIS!!
These beautiful collars and leashes are hand-sewn in Wilmington, NC after order is placed. Purchase is non-refundable. Please allow 8 – 10 days for delivery.
Small - 1" wide, 11" - 15" long
Medium - 1" wide, 14" - 22" long
Large - 1" wide, 17" - 27" long
Extra Large - 1" wide, 20" - 34" long
Plastic Snap Buckle – Black
Matching Leash is 5.5' long


*Please note that our small 1" wide collars are not suitable for most small dogs as they are mostly for certain breeds with thicker necks such as Pugs, Boston Terriers, etc. We recommend our Small ¾" collars for the majority of small dogs.