Our goal is to offer fun and useful USA Made products of superior quality.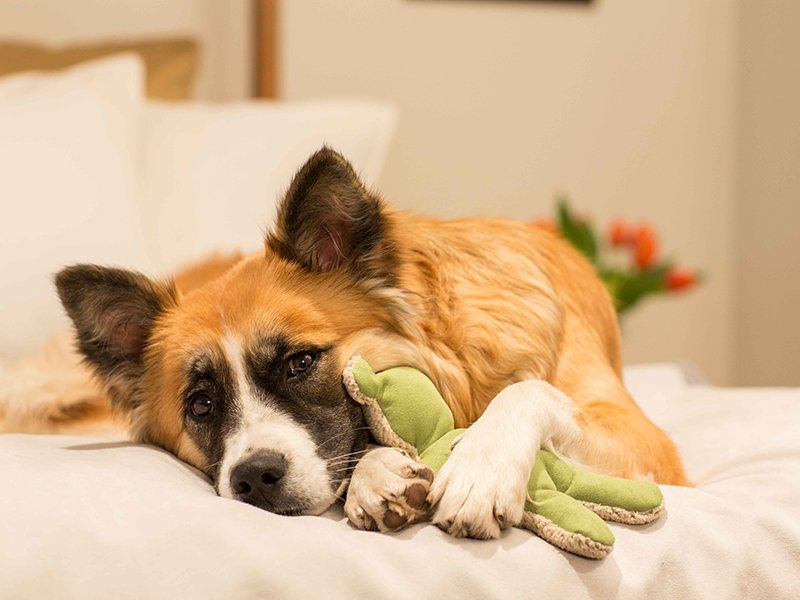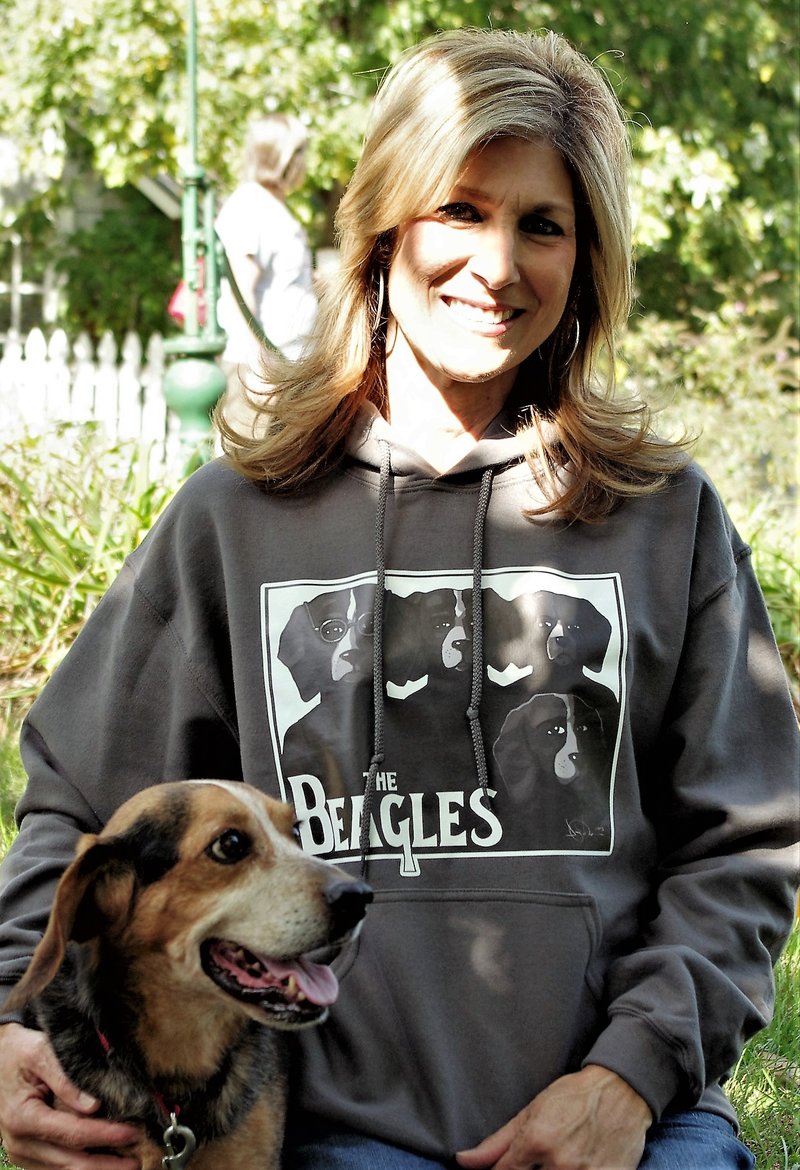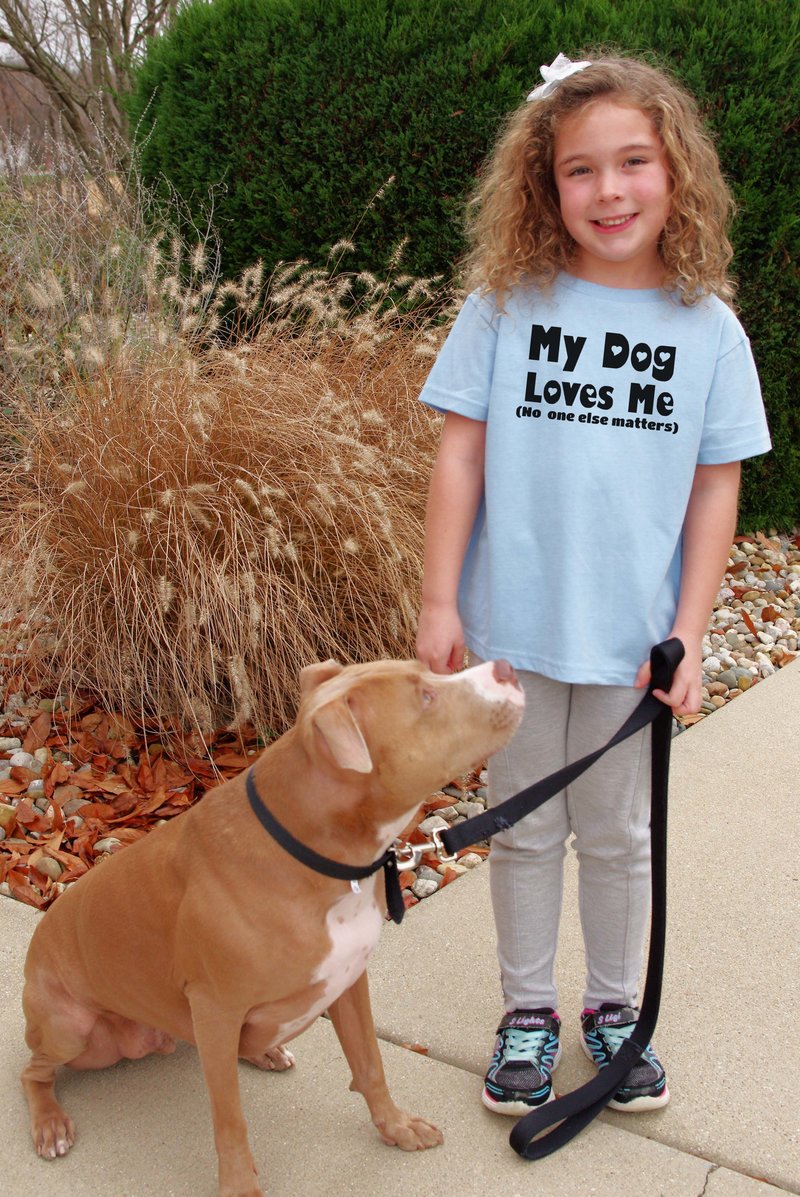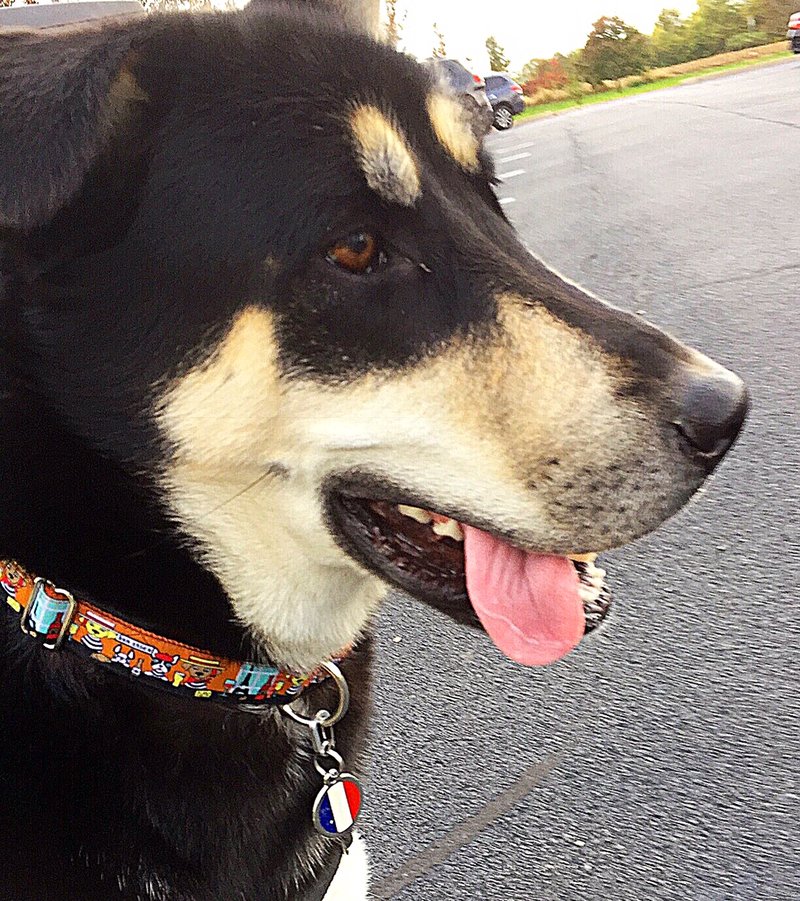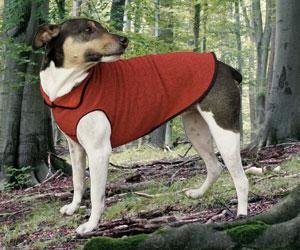 All of our shirts (dog or people) are printed using the 'plastisol', screen-printing process which produces a more resilient transfer than most on the market today, able to withstand multiple machine washes without cracking or fading. These are top-quality prints with original, one of a kind artwork.
All of our designs are Gingybeans originals and to bring our ideas to life we work with an amazing artist out of the St. Louis, MO area:

Lisa Payne teaches and creates art in St. Louis, MO. She has an MFA from Washington University and a BFA from Truman State University. Find more of her art work at www.paynefulart.com

Another artist, Dwayne Bateman, who created our logo, received a certificate in graphic

design at Hickey College in St. Louis, MO and does freelance work in many different formats. Find more of his art work at www.RedBubble.com
Our toys are custom-made by "West Paw Design" in Bozeman, Montana of recycled, quality fabrics that are safe for your pets and easily machine washable.
Our

bow ties

for dog and cat collars are original and handmade by Gingybeans. They attach easily and securely with a velcro strip.
Our dog

fleece pullovers and rain jackets

are made by "Gold Paw Series" in Greshem, Oregon of custom made materials.
The

collars and leashes

we offer from "3 dirty dawgs" are hand sewn in Wilmington, North Carolina.
Finally, the

dog and cat treats

on our site are made by "Wagatha's Bakery" in Vermont or "Woofables Bakery" in Iowa of all natural ingredients.

**So, here's what you do**
1. Pick a Product/Design you like: Shop All Products (you'll notice each design to be printed is listed several times...this isn't a mistake, it's because we have so many different products available to print on)
2. Select your color and size options...be sure to measure your dog/cat if ordering something for them...each product has it's own sizing requirement
3. Add to your cart
If something is out of stock at the time of your order we will notify you immediately and do everything we can to get your order to you as quickly as possible while keeping you informed of it's progress. We are working with suppliers in the U.S. whenever possible and prefer custom-made products, so they can take a little longer, but the quality you receive will be worth the wait and you can always contact us for expedited delivery options, or questions about a design you may want printed on a different platform, we're pretty flexible.
If we don't have a size or color you're looking for, PLEASE ASK. We can definitely handle custom orders!